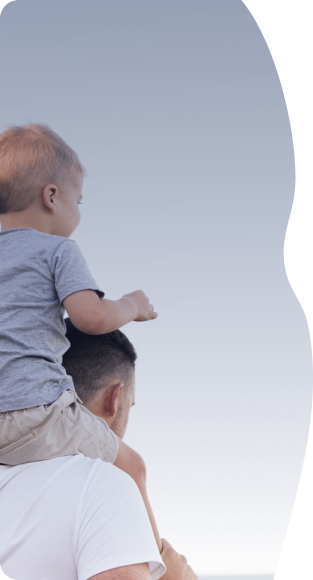 A few years ago, you and your partner moved to Brussels. Your family has recently grown.
After Gérard and Carla's first child was born, it meant moving out of the small flat that they had initially bought.
We discussed their plans to buy a house and found THE one for them: located in the heart of Woluwe, a short subway commute for Carla, and close to their son's school! The perfect match!
We helped them throughout the entire process up to the signing of the title deed.
Thrilled with our agency's service, Gérard and Carla entrusted us with the sale of their flat in order to finance their new home.
Move to Brussels
Starting a family
Search for a house in Woluwe
Support during the buying process
Satisfaction leads to the sale of their flat by Expertissimmo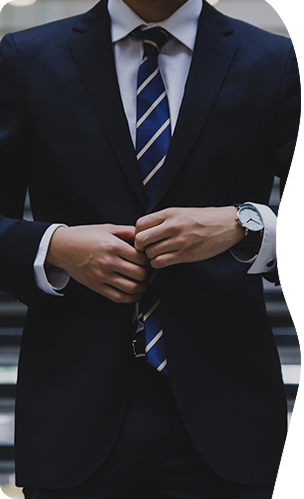 You own a property but do not want or have the time to deal with management issues.
Mr Di Gregorio, a European civil servant, was transferred to Frankfurt. He planned to keep his flat in Plasky but didn't want to manage it while he was away.
As landlord property managers, we oversee Mr Di Gregorio's
flat as if it were our own! We recently found a tenant and will act on behalf of Mr Di Gregorio for the duration of the tenancy period.
Moving abroad
Assistance with property in Brussels
Finding a new tenant
Landlord representation
Bespoke service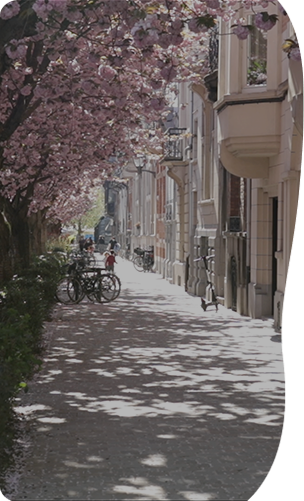 You need help finding a place to live in Brussels.
Sara works for a multinational company that has offices in Evere. She was looking for a flat close to her new work location. We found a superb penthouse apartment in a lively neighbourhood, a short walk from her office!
We then helped Sara with the tenancy process (bank formalities for landlord requirements, registering with the local city council, renting an external elevator for the move, setting up utility and Internet accounts, etc.).
A new job in Brussels
Looking for a comfortable place to live
Support during the tenancy process
Assistance with service providers and local council
Whether you are like Gérard and Carla, Mr Di Gregorio or Sara, our job is to assist you with your real estate needs!
Sign up to hear about previews of offers
We
guarantee

your peace of mind!